What's NOT Up for Debate in the Presidential Election... And What This Tells You About This System
November 4, 2012 | Revolution Newspaper | revcom.us
The presidential debates were broadcast on every major TV network, dissected and spun endlessly by pundits and political analysts. We're told the two candidates have laid out very different plans and visions for "where the country needs to go." But we can learn a lot about the nature of the system that both of these men represent if we look at the things that were NOT up for debate, if we look at the things they agree on: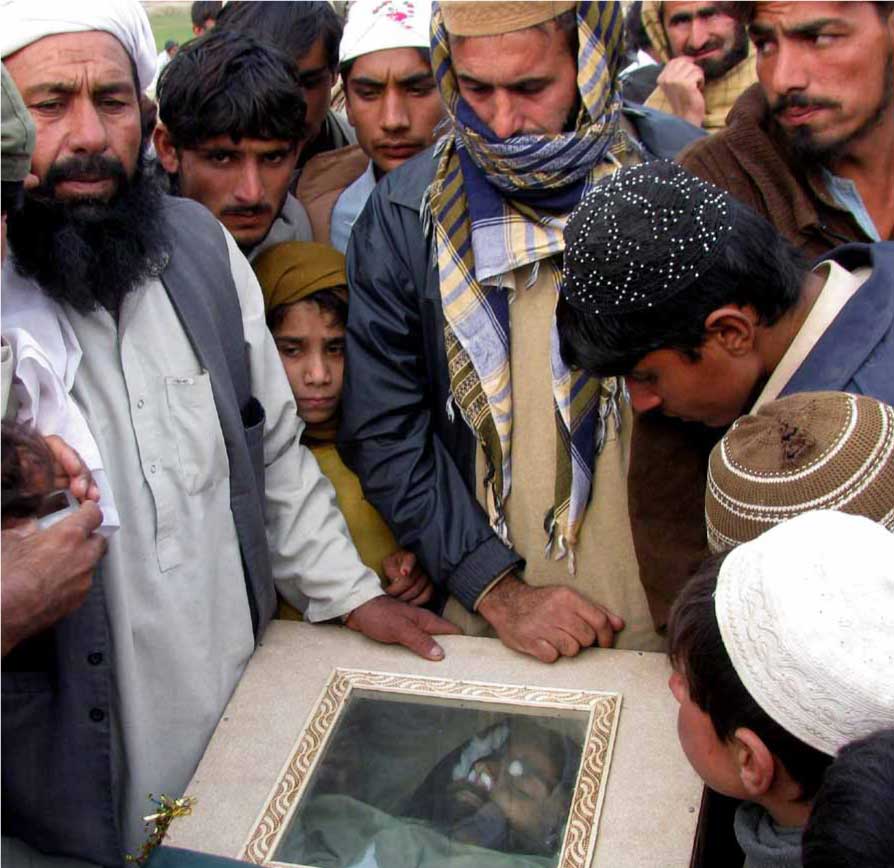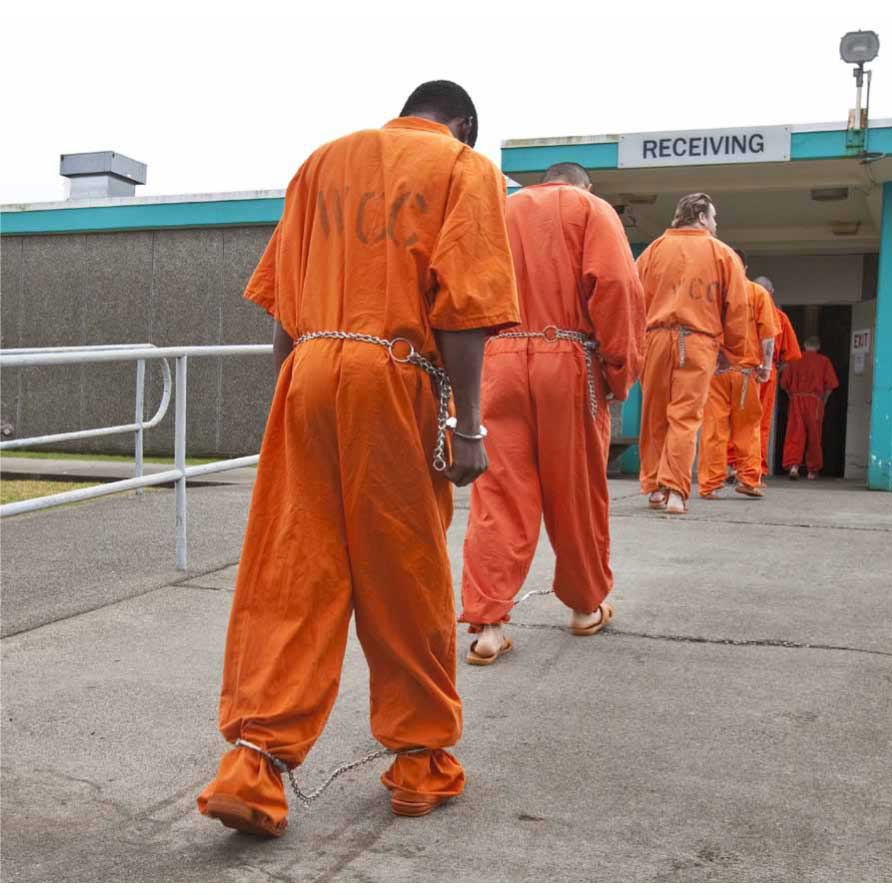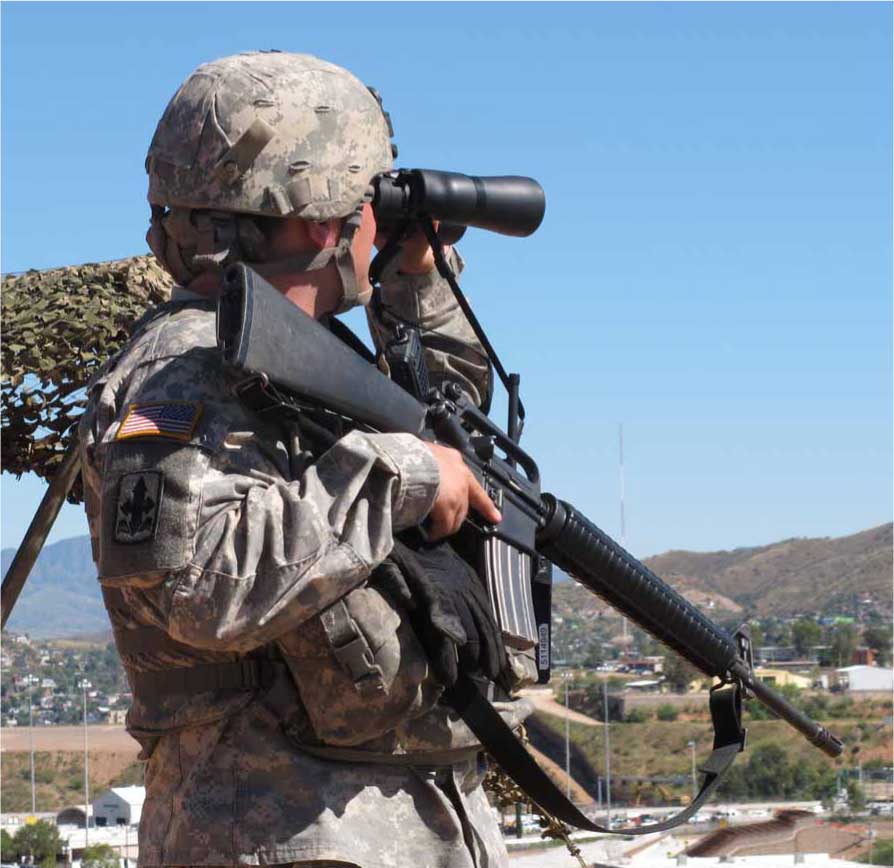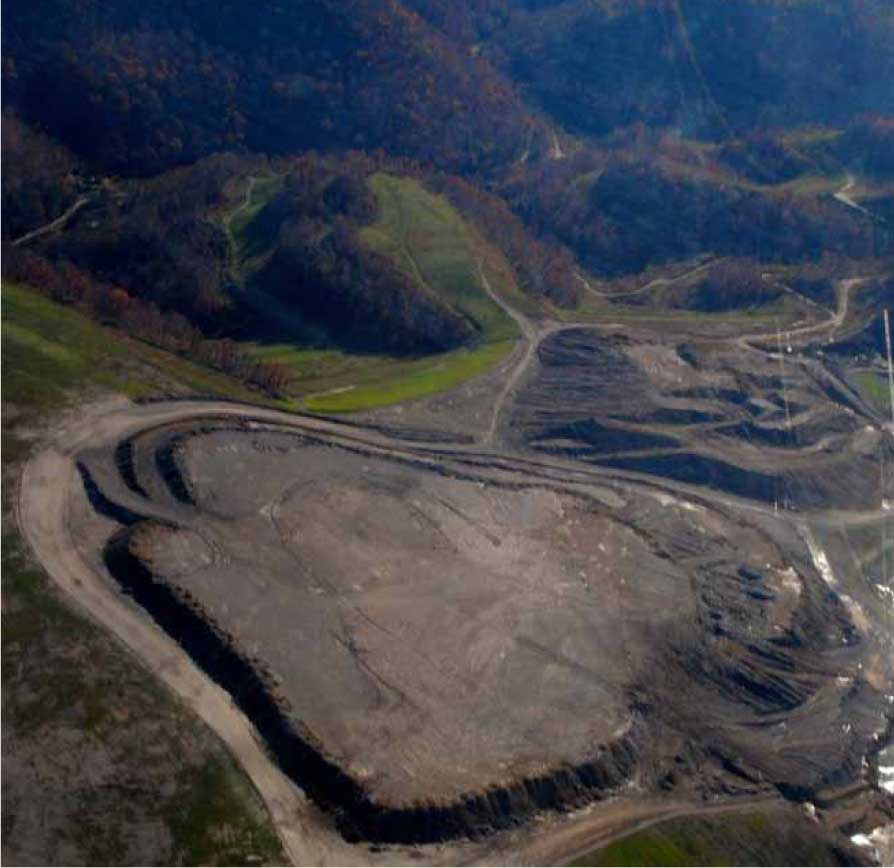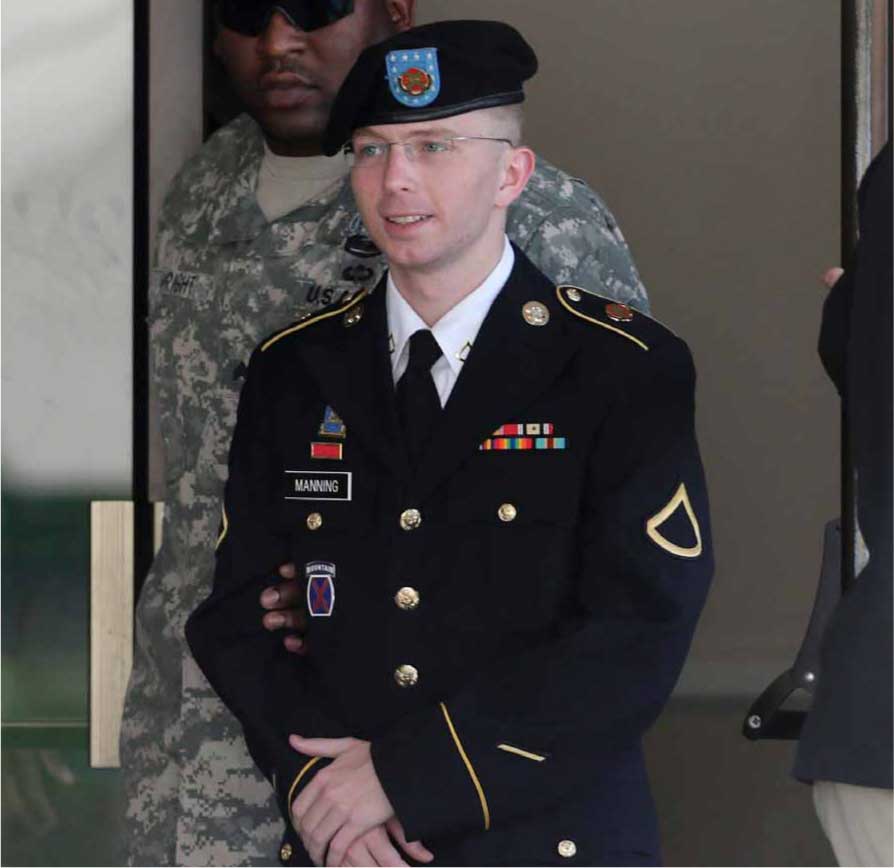 Obama and Romney are battling to preside over a system of capitalist imperialism that savagely exploits billions of people across the globe, a system that has given itself the right to rain death on whomever it deems an enemy, that oppresses and exploits millions of people in the U.S. and criminalizes generations of Black and Latino youth. But as Revolution recently wrote:
"There is an alternative to the current capitalist-imperialist economic and political system in which increasing exploitation is the driving rule and people, in fact, count for nothing. A different society—a socialist society in which masses of people are empowered to set about wiping out exploitation and oppression, and all the institutions that go with it—is possible. There is a constitution for such a society. And there is the leadership to lead the revolution needed to bring it into being."
"Stop acting against your deepest principles. Start checking out, getting into and supporting the real alternative that gives expression to those principles."
If you like this article, subscribe, donate to and sustain Revolution newspaper.