Updated February 9, 2017 | Revolution Newspaper | revcom.us
BLACK HISTORY MONTH at Revolution Books
In the Age of Trump-Pence Fascism:
Black History... The Fight for Emancipation... and the Future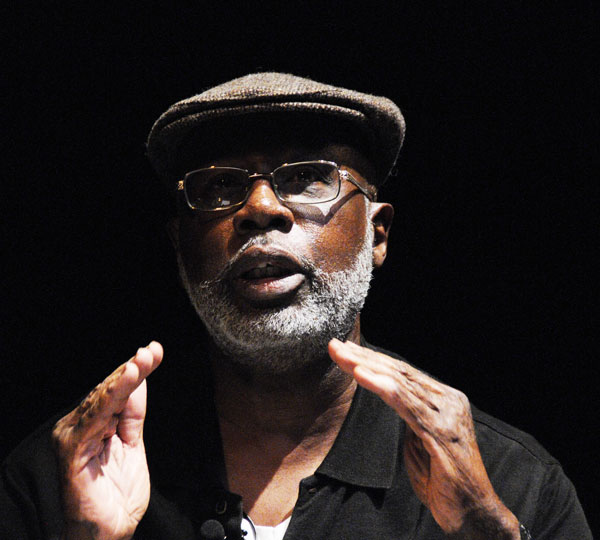 Sunday, February 12, 4pm + Tuesday, February 21, 7pm
Carl Dix on Bob Avakian's "The Oppression of Black People & the Revolutionary Struggle to End All Oppression"
[Part 1 was rescheduled from Thursday, February 9 due to weather]
~~~~~~~~~~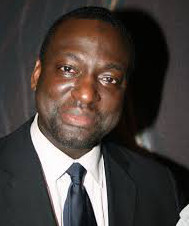 Monday, February 13, 7:00pm
Yusef Salaam of the Central Park 5
In Conversation with Andy Zee and Carl Dix: How the Trump Regime Will Be "Giuliani Time" on Steroids, And What This Will Mean for Humanity
~~~~~~~~~~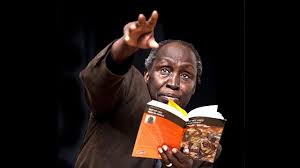 Friday, February 24, 7pm
An Evening with Ngũgĩ wa Thiong'o
World-renowned Kenyan novelist, post-colonial theorist and prisoner of conscience
+ Kenyan writers Peter Kimani + Mũkoma wa Ngũgĩ
~~~~~~~~~~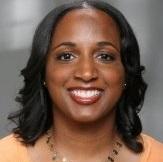 Friday, February 17, 7:00pm
Daina Ramey Berry
author of new book
The Price for Their Pound of Flesh:
The Value of the Enslaved, from Womb to Grave, in the Building of a Nation
~~~~~~~~~~
Friday, February 10, 7:00pm
"Future People" Open Mic Night sponsored by the Revolution Club of NYC
Saturdays, February 11, 18, 25--11am to 12:30pm
Children's Events for Black History Month
Begins Saturday, February 11: An Interactive Introduction to Langston Hughes, recommended ages 7-12 (all ages welcome)
Saturday, February 18, 7pm
Film Showing and Discussion: Fred Hampton and Attica Rebellion episodes from documentary Eyes on the Prize
Sunday, February 26, 5:00pm
Special Poetry Reading Charles Kraal Kayo + Brad Walrond
Plus more coming…
Revolution Books / 437 Malcolm X Blvd @ 132nd, #2/3 to 135th
212-691-3345 www.revolutionbooksnyc.org
* Revolution Books Educational Fund Inc., a not-for-profit organization authorized by the IRS to receive tax-deductible contributions, funds programming and events at Revolution Books.
Humanity needs revolution. The revolution needs Revolution Books
Volunteers Needed... for revcom.us and Revolution
If you like this article, subscribe, donate to and sustain Revolution newspaper.