Bob Avakian on Imperialism and Revolution
June 18, 2018 | Revolution Newspaper | revcom.us
"Internationalism—The Whole World Comes First."
BAsics 5:8
"The interests, objectives, and grand designs of the imperialists are not our interests—they are not the interests of the great majority of people in the U.S. nor of the overwhelming majority of people in the world as a whole. And the difficulties the imperialists have gotten themselves into in pursuit of these interests must be seen, and responded to, not from the point of view of the imperialists and their interests, but from the point of view of the great majority of humanity and the basic and urgent need of humanity for a different and better world, for another way."
BAsics 3:8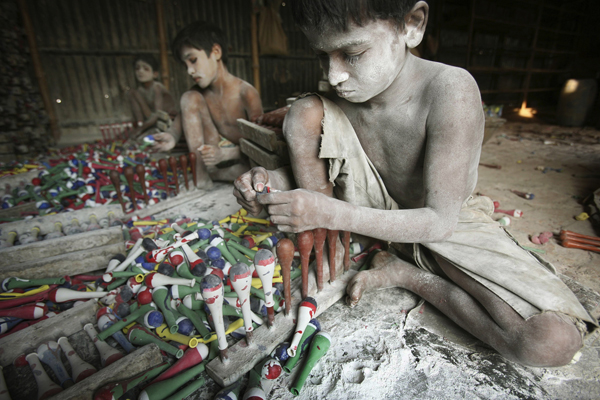 Bangladeshi child laborers work at a balloon workshop in Kamrangir Char, 2009. Industries from designer clothing to recycling, and everything in between, contracted by the U.S. and other imperialists to countries like Bangladesh, India, and Ethiopia, involve vicious exploitation and child labor.
Now I can just hear these reactionary fools saying, "Well, Bob, answer me this. If this country is so terrible, why do people come here from all over the world? Why are so many people trying to get in, not get out?"...Why? I'll tell you why. Because you have fucked up the rest of the world even worse than what you have done in this country. You have made it impossible for many people to live in their own countries as part of gaining your riches and power.
Bob Avakian, BAsics 1:14
"In the U.S. you have many different nationalities of people, and one of the key factors in making a revolution in this country is going to be developing the struggle, including among white people, to take on and uproot the whole history of oppression of Black people, Puerto Ricans, Chicanos, Native Americans, Asians, and so on. You are never going to make a revolution in this country without that being central and pivotal. But you're also never going to make a revolution without a vanguard that bases itself on a scientific approach to these questions—and to every other decisive question—a vanguard in which everybody contributes and struggles with each other on the basis of striving to grasp that scientific approach, and on that basis battles out what is required to make revolution and to transform society and the world, to put an end to all oppression."
Bob Avakian, BAsics 3:15
It is hardly conceivable that there could be a revolution in the U.S. which didn't at some point and in various ways significantly interpenetrate with and have mutual interaction and mutual influence with revolutionary struggles being waged by the people in neighboring countries—especially in Central America.
Bob Avakian, BAsics 3:21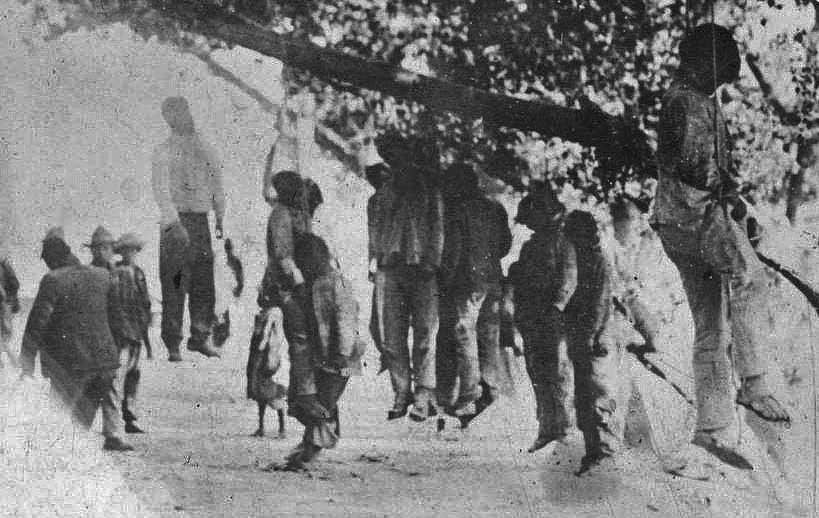 Mexicans were also frequently the targets of lynch mobs, from the mid-19th century until well into the 20th century. Above, seven Mexican shepherds were hanged by white vigilantes near Corpus Christi, Texas to drive Mexican landowners from the land, November 1873.
"Now, of course, slavery was not the only factor that played a significant part in the emergence of the U.S. as a world power, whose economic strength underlies its massive military force. A major historical factor in all this was the theft of land, on a massive scale, from Mexico as well as from native peoples. But, in turn, much of that conquest of land was, for a long period of time up until the Civil War, largely to expand the slave system. "Remember the Alamo," we are always reminded. Well, many of the "heroes" of the Alamo were slave traders and slave chasers....And expanding the slave system was a major aim of the overall war with Mexico, although that war also led to the westward expansion of the developing capitalist system centered in the northern United States."
BAsics 1:2
American Lives Are Not More Important Than Other People's Lives.
Bob Avakian, BAsics 5:7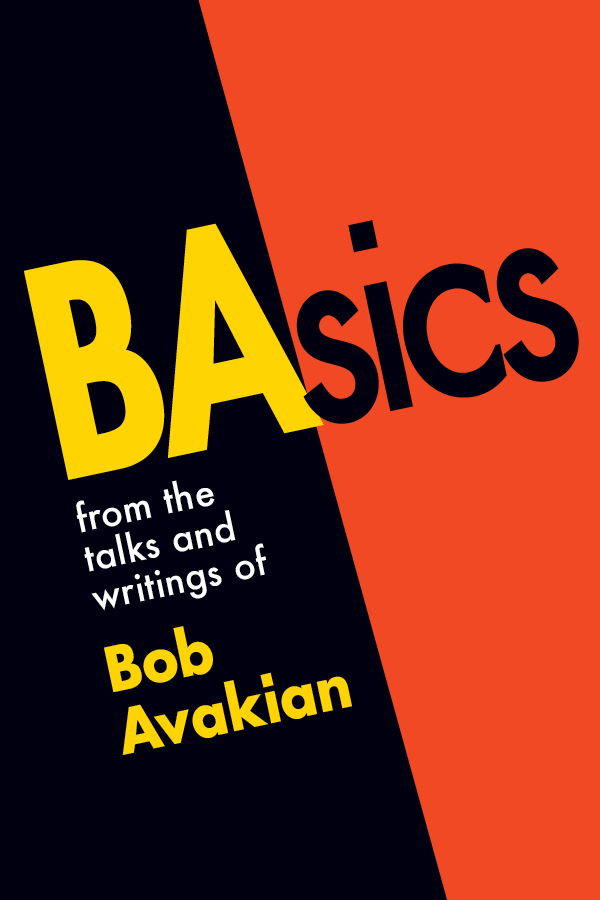 What we need is an actual revolution—and if you are serious about an actual revolution, you have to get seriously into BA.
Volunteers Needed... for revcom.us and Revolution
If you like this article, subscribe, donate to and sustain Revolution newspaper.