Bob Avakian on Revolution and the Oppression of Black People
| Revolution Newspaper | revcom.us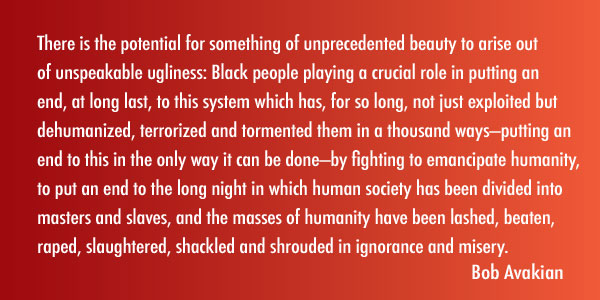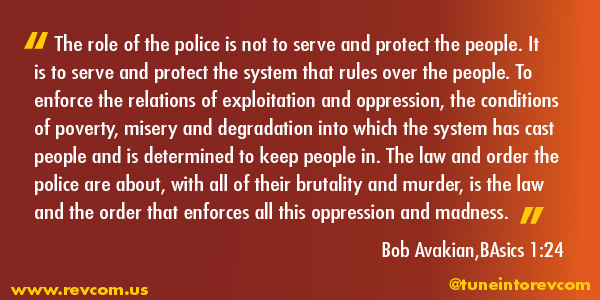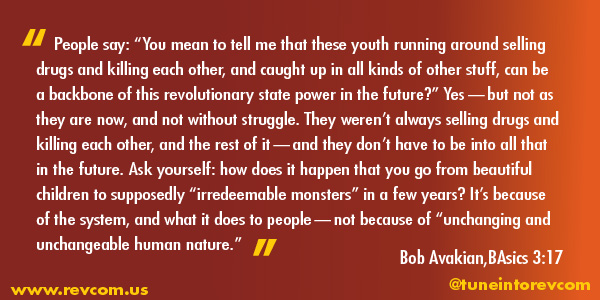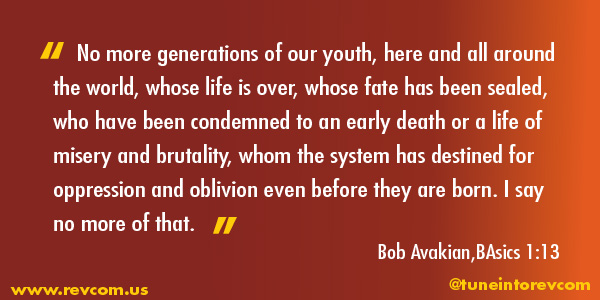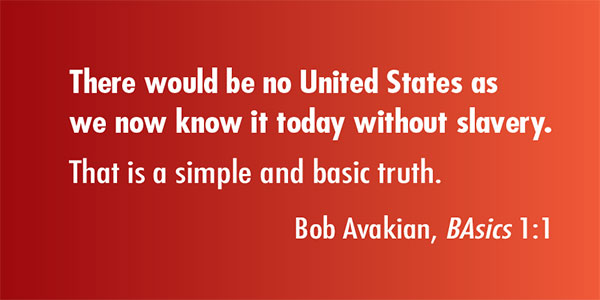 In light of the trial of the Chicago cop who murdered Laquan McDonald, revcom.us is republishing this excerpt from the text of a talk given by Bob Avakian (BA) to a Party working group in the summer of 2017.
The full talk is available online here. The audio of the full talk is available here.
From the film:
From the film:
"Emmett Till and Jim Crow: Black people lived under a death sentence"
"They're selling postcards of the hanging"
"What to the slave is your fourth of July? From the past to the present."

Volunteers Needed... for revcom.us and Revolution
If you like this article, subscribe, donate to and sustain Revolution newspaper.