Sights & Sounds Nov 21 – 23:
Trump: You Lost. GET THE HELL OUT!
STOP Trying to Overturn the Election!
STOP Your Murderous Covid Program!
STOP Your Dangerous War Moves!
STOP Whipping Up MAGA Fascist Mobs!
Trump/Pence OUT NOW!
| revcom.us
From RefuseFascism.org:
The fascist Trump/Pence regime must continue to feel the heat of our righteous demand that they must go. Every move they make to illegitimately hold on to power and overturn the election must be met by our side standing up – in the streets – nonviolently, defiantly with justice and an electoral victory behind us to say: NO! Trump/Pence OUT NOW!
On this page:
The Latest
---
---
November 23:
Washington DC
The General Services Administration (GSA)
This is the agency that is supposed to administer Covid relief – the Trump/Pence regime is sabotaging the GSA as Covid runs wild.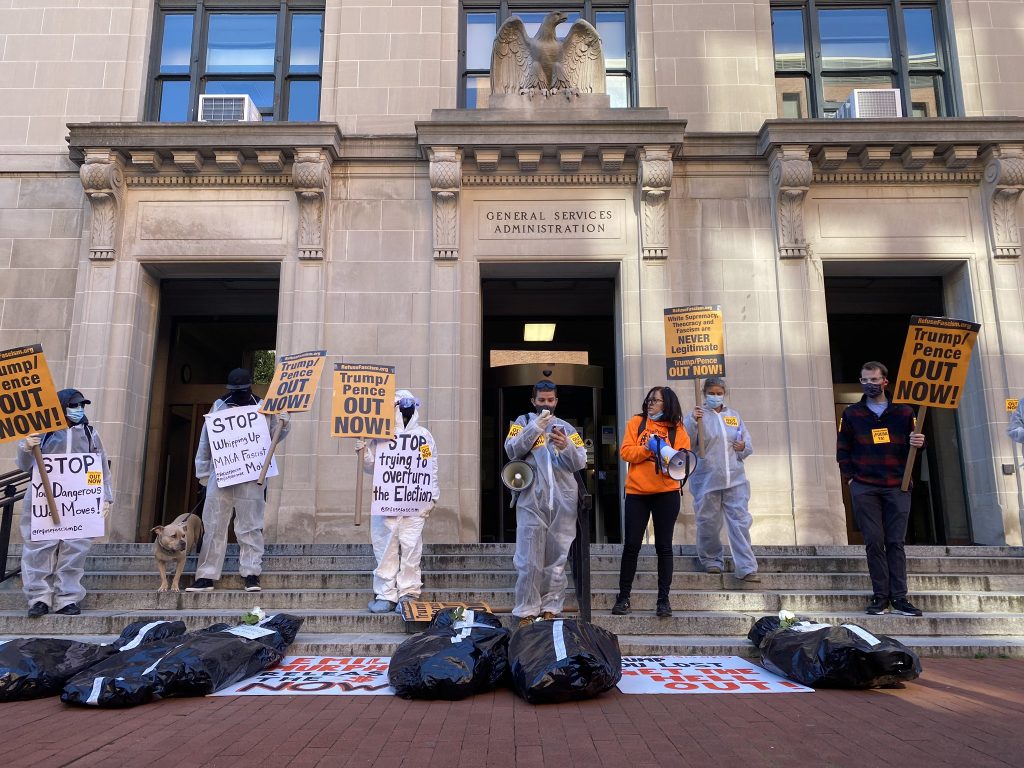 NOW >> GSA Body Bag protest — the group @RefuseFascism just had a silent procession outside the General Services Administration, putting 5 body bags outside the building.
"EMILY MURPHY MUST APPROVE TRANSITION FUNDS"#Trump #breaking @WUSA9 @CBSNews pic.twitter.com/6tsz95Gkpa

— Mike Valerio (@MikevWUSA) November 23, 2020
@RefuseFascism and @SunsaraTaylor speaking in from of @USGSA. Holding up funds for the sake of the election is costing lives. #DCProtests pic.twitter.com/ziPrDhJQzS

— Black House News (@blackhousenew) November 23, 2020
---
November 21:
New York City
Delivering body bags to Trump International Hotel – representing the blood on Trump's hands with his deathly refusal to concede to the election.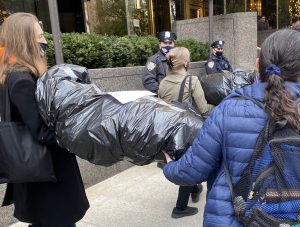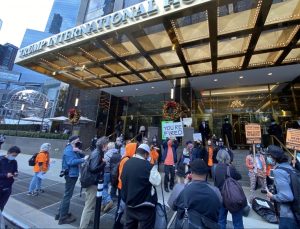 "Another day that Trump's in office is another day that more ppl die from this disastrous pandemic that has been mishandled by this fascist regime! Another day that Trump is in office is another day that fascist mobs get whipped up." @JamNoPeanut #TrumpPenceOutNow pic.twitter.com/Du3ARSvU8U

— Trump/Pence Out Now! (@RefuseFascism) November 21, 2020
Los Angeles
"He's not a crybaby that doesn't know how to lose. He wants to consolidate a genocidal fascist program." #RefuseFascism #TrumpPenceOutNow pic.twitter.com/mb1owZ1fhb

— Refuse Fascism Los Angeles (@RefuseFascismLA) November 21, 2020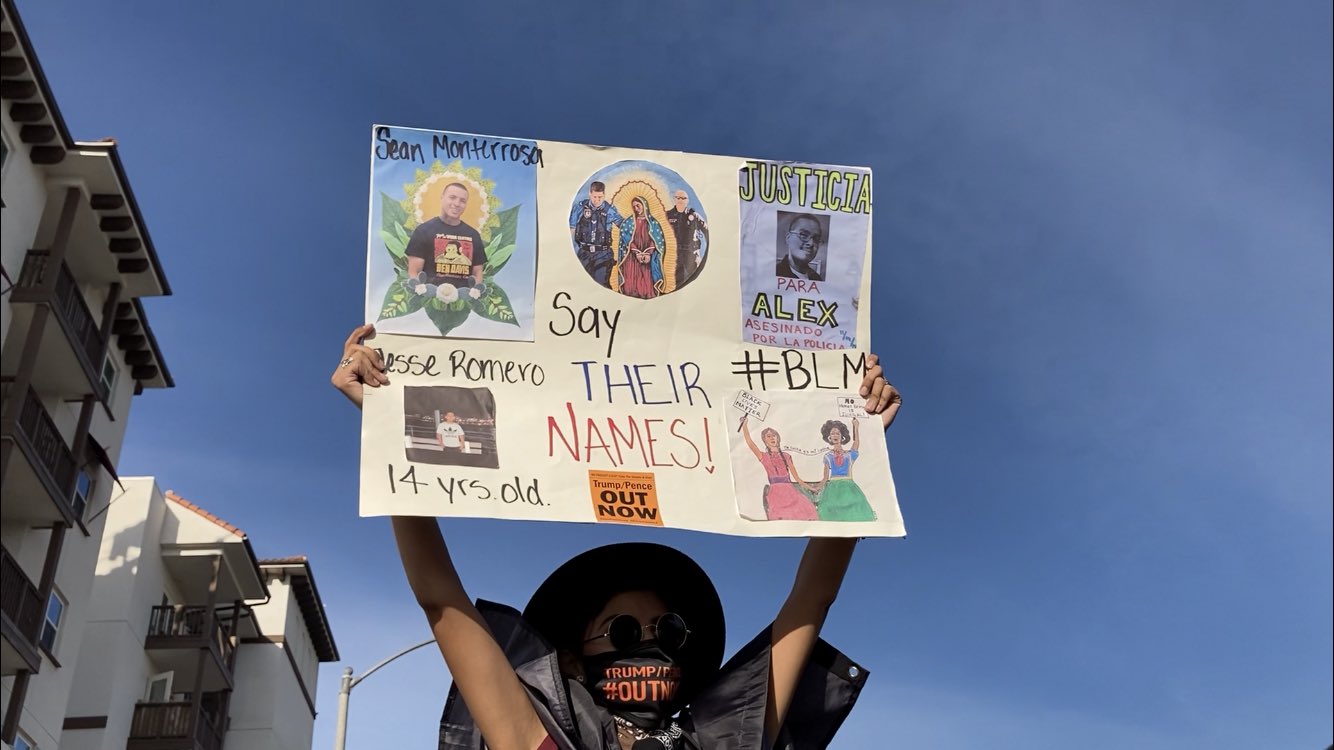 Vigil in Los Angeles for lives stolen by this regime. November 21, 2020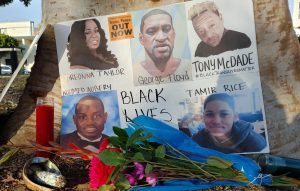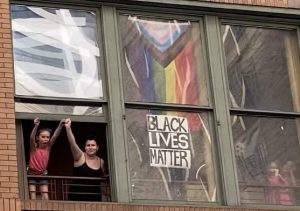 Philadelphia
In the name of humanity, we REFUSE to accept a FASCIST America!

Sign the Pledge To The People of the World: https://t.co/ikWFogXUQi

Find protests near you: https://t.co/hNLPpfHyaC

Venmo: Refuse-Fascism #TrumpPenceOutNow #COVID19 pic.twitter.com/N8UJ9ustfB

— Refuse Fascism Philly (@refusefascismPH) November 21, 2020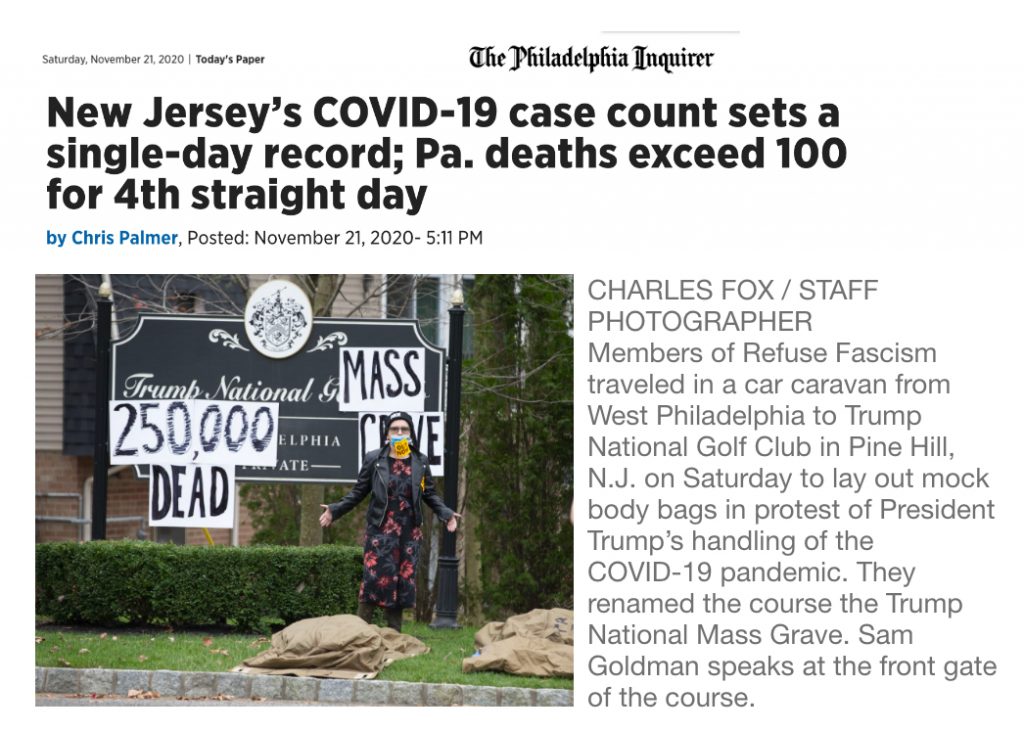 Atlanta
On November 21, a mob of hundreds of Trumpites (all stripes, Alex Jones, Proud Boys, militia groups, white supremacists ) in Atlanta demanded the overturning of the election of Biden. On the other side of police lines, they were opposed by dozens of people part of a coalition with the demand "Racists Out of ATL," including many who were focused on calling on people to vote for Democratic candidates in runoff elections in Georgia that will decide control of the Senate. Within that, Refuse Fascism brought the chants "Trump pack your shit! You're illegitimate!" and "Steal the election-Hell No-Trump/Pence Must Go!"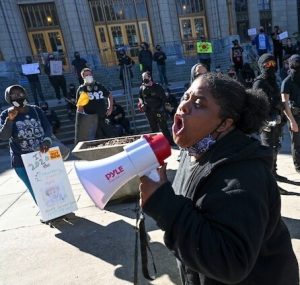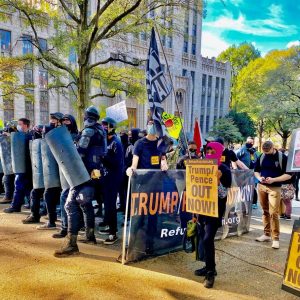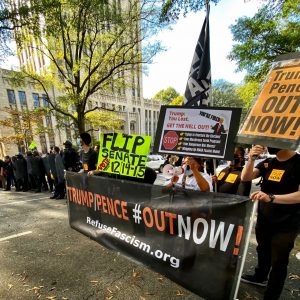 Gettysburg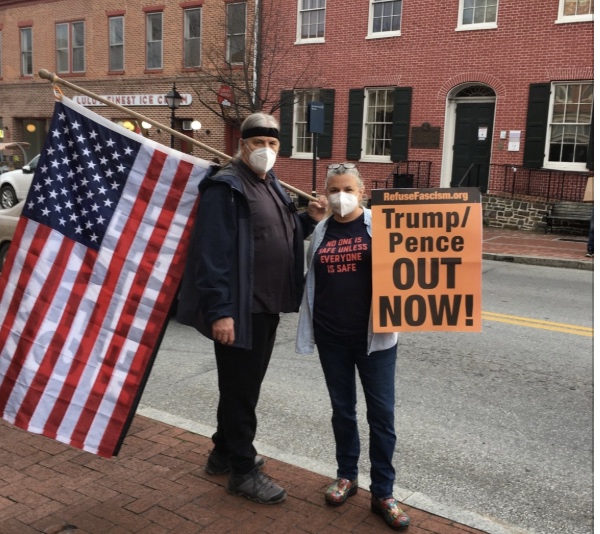 "Representing in Gettysburg"
Houston
Seattle
Cleveland
CLEVELAND: TRUMP, PENCE OUT NOW! IN THE NAME OF HUMANITY - WAKING UP / SHAKING UP PEOPLE AT THE MALL pic.twitter.com/eK8RAhJGeY

— Trump/Pence Out Now! (@RefuseFascism) November 21, 2020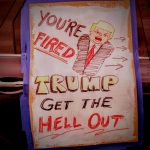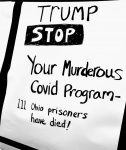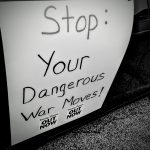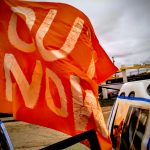 Detroit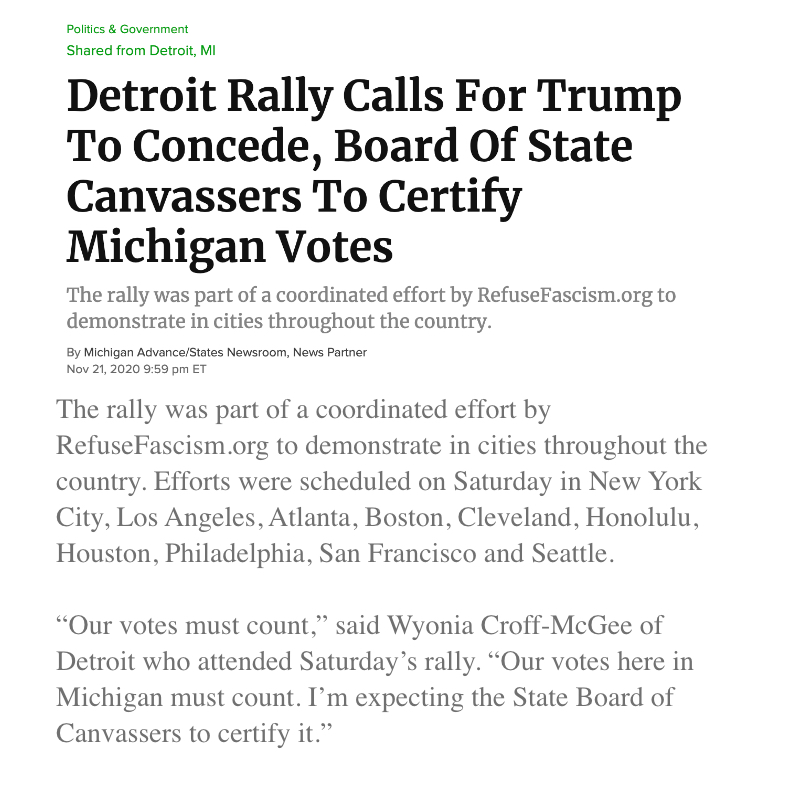 Honolulu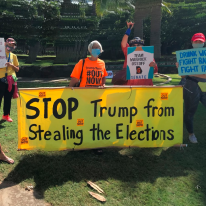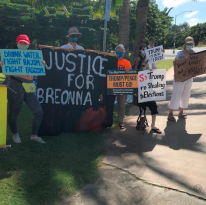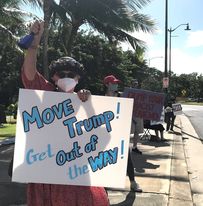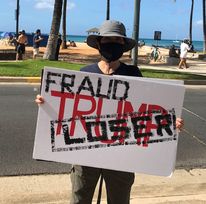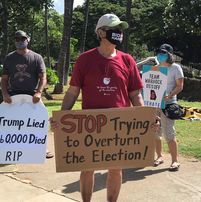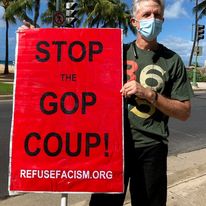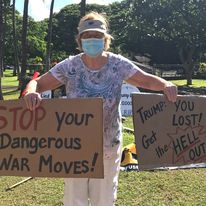 ---
Voices of Conscience and Resistance

Volunteers Needed... for revcom.us and Revolution