ANNOUNCING: The RNL Show presents a special holiday screening of the documentary STEPPING INTO THE FUTURE!
| revcom.us
Dear friends,
The RNL Show is proud to present a special holiday online premiere of the documentary film:
STEPPING INTO THE FUTURE:
On the Occasion of the Publication of BAsics—
A Celebration of Revolution and the Vision of a New World
December 24, 5 pm PT / 8 pm ET
YouTube.com/TheRevComs
Up against a fascist movement that increasingly grows stronger in the U.S. and worldwide … up against the monstrous system—capitalism-imperialism—that not only gives rise to fascism but during "normal times" keeps grinding the lives of billions of people into the ground … up against a putrid culture that justifies all these horrors and encourages so many to want to get in on this degradation … up against all the horrors of the world of today … We invite you to STEP INTO THE FUTURE!
On April 11, 2011, Harlem Stage in NYC came alive with music, poetry, dance, visual art, and words of revolution on the occasion of the publication of BAsics, from the talks and writings of Bob Avakian.
STEPPING INTO THE FUTURE is the 2013 documentary film that tells the story of that night, and the reflections of the artists and participants: what inspired them, their hopes and their dreams.
Come on a journey with us. Imagine a whole different art and culture ... Imagine if this culture, instead of degrading people, lifted us up ... Imagine if it gave us a vision of a whole different world ...
The film features performances and interviews with:
Matthew Shipp and William Parker / David Murray / reg e gaines / Maluca Mala / Abiodun Oyewole / Outernational / Maggie Brown / Guillermo E. Brown / Moist Paula Henderson / Aladdin and Avirodh Sharma / and others
The film also features interviews, new and archival film with:
Bob Avakian / Dr. Cornel West / Richard Brown / Annie Day / Carl Dix / Leah Bonvissuto / Sabel / Kyle Goen / Dread Scott / Joe Veale / Alejandro del Fuego
Watch the online premiere of STEPPING INTO THE FUTURE, December 24, Thursday, 5 pm PT / 8 pm ET. YouTube.com/TheRevComs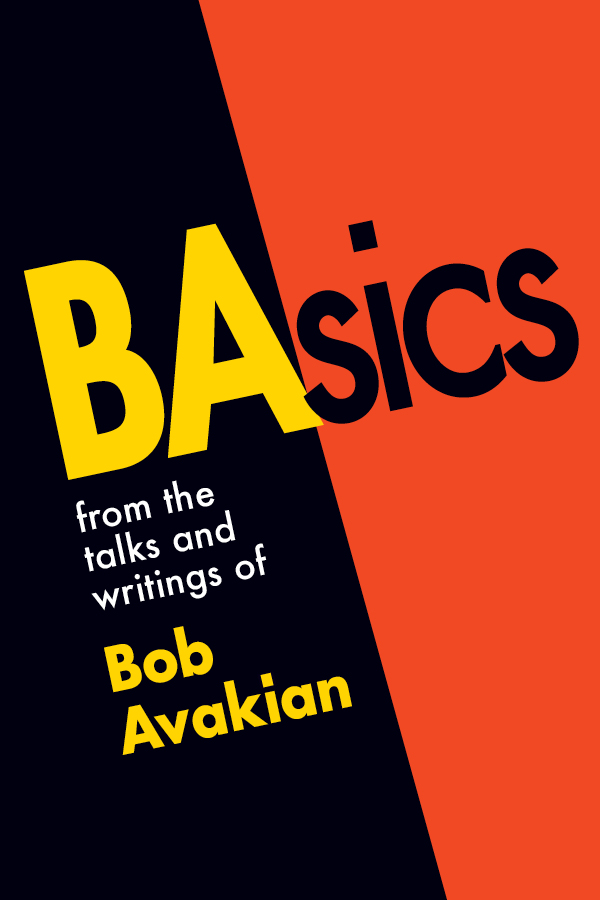 The handbook for revolution. You can't change the world if you don't know the BAsics.
Get the free e-book:

Volunteers Needed... for revcom.us and Revolution