| revcom.us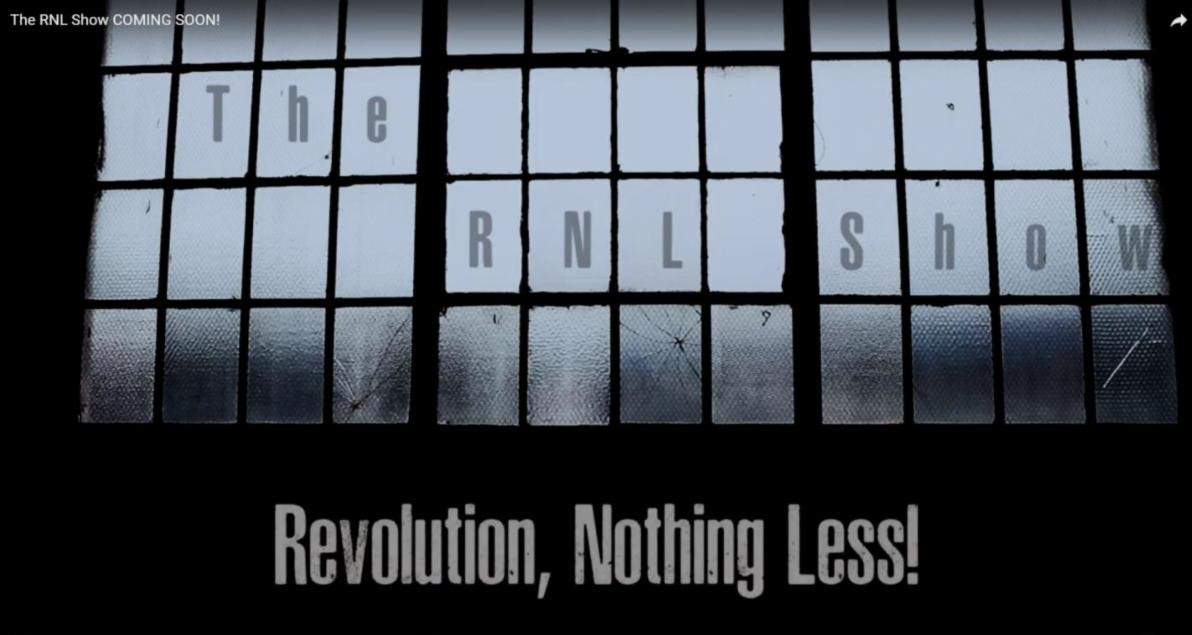 Watch for the New Dispatch from The RNL Show
This short Dispatch addresses the inauguration of President Joe Biden two weeks after the attempted fascist coup led by Trump and after months of Trump falsely claiming an electoral victory. It will make clear that this is a positive development even as the fight for a better future for humanity and an end to the system that birthed a fascist and white supremacist leader such as Trump is far from over.
The Dispatch will feature an important and relevant clip from Bob Avakian's 2012 speech, BA Speaks: Revolution--Nothing Less!
There will be announcements and a schedule for events coming up on our YouTube Channel such as:
*A Fundraising Livestream for The National Revolution Tour

*A special program on the current situation and what is to be done

*And more!

Volunteers Needed... for revcom.us and Revolution