Prepare the Ground, Prepare the People, and Prepare the Vanguard—Get Ready for the Time When Millions Can Be Led to Go for Revolution, All-Out, With a Real Chance to Win.
The RNL Show—Revolution, Nothing Less!
The RNL Show is a new weekly YouTube show rooted in the new communism forged by the revolutionary leader Bob Avakian that launched on Thursday, March 26. It is hosted by Andy Zee along with other members of the Revolution Tour. The world is a nightmare for the masses of people worldwide, but it doesn't have to be. Revolution and a whole better world IS possible.
The Coronavirus Pandemic
Communiques from the Revcoms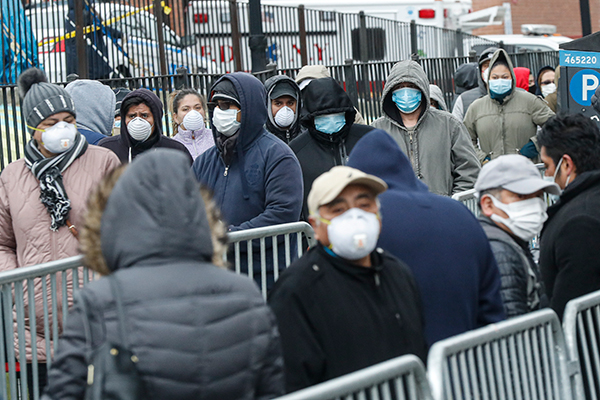 People wait in line to get into Elmhurst Hospital in Queens, New York, last week. Photo: AP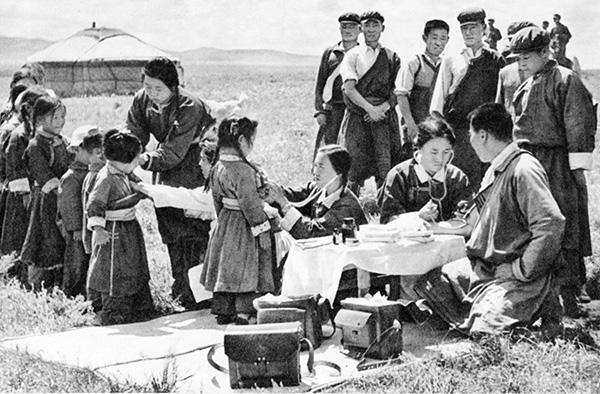 Barefoot doctors in China (pre-1976). The principle "serve the people" guided medical work.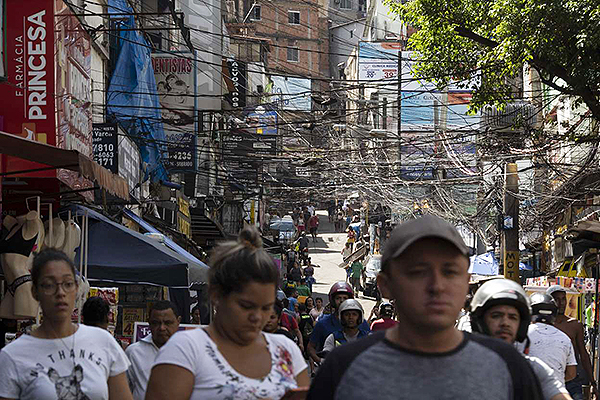 Rocinha Favela, the largest favela in Brazil, located in Rio de Janeiro. Photo: AP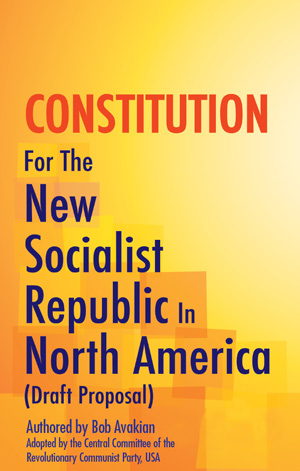 Excerpt from the Constitution for the New Socialist Republic in North America, authored by Bob Avakian
In the Name of Humanity,
We REFUSE to Accept a Fascist America
The Get Organized for an ACTUAL Revolution Tour
"You Think You're Woke... But You're Sleepwalking Through A Nightmare —This System Cannot Be Reformed, It Must Be Overthrown!"
from a member of the Revolution Club, Chicago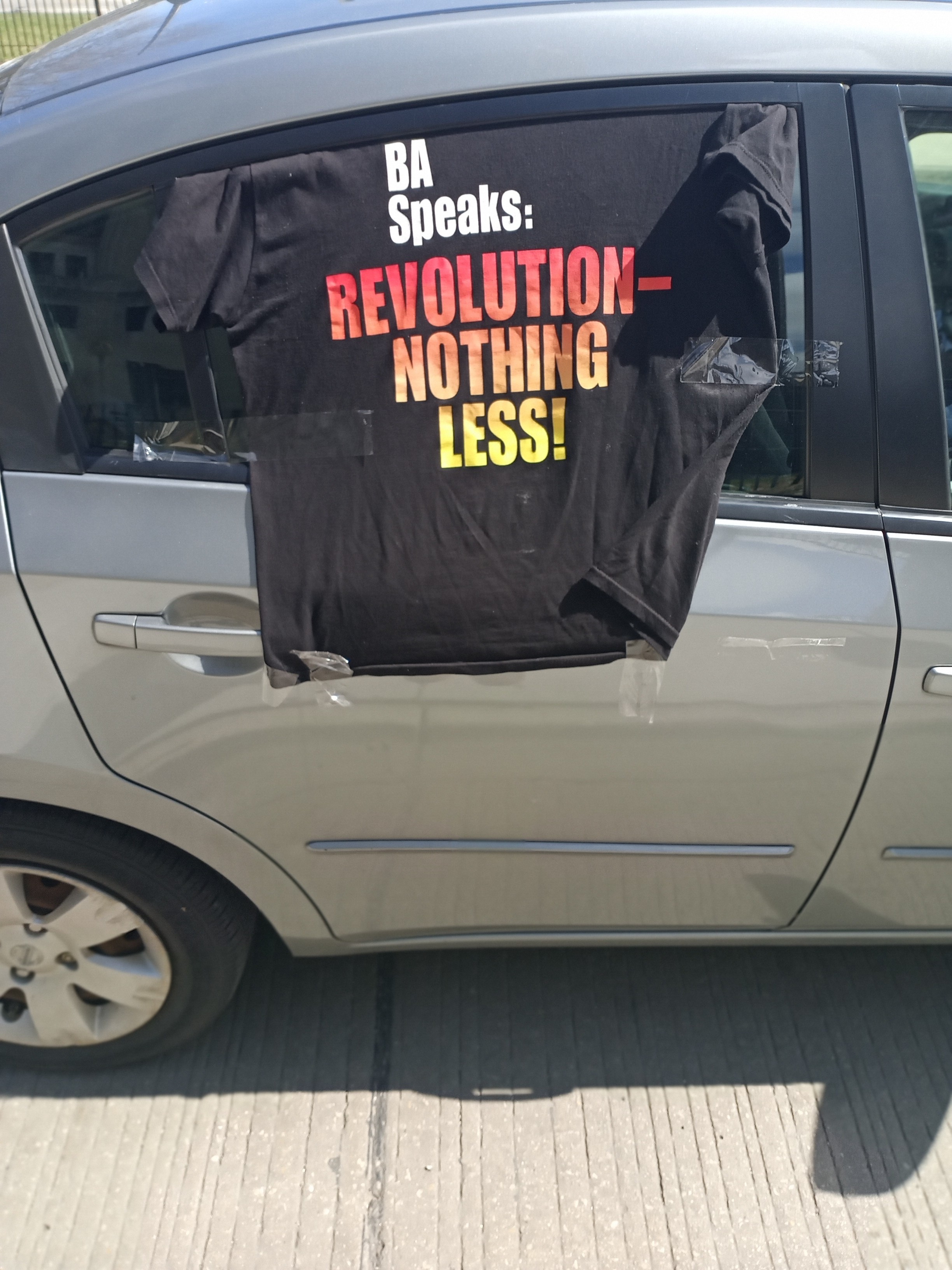 To know and change the world...
get into Bob Avakian (BA),
the leader of the revolution.
To know and change the world... get into Bob Avakian (BA), the leader of the revolution.
BA has developed a new communism, a thoroughly scientific method and approach that charts a pathway to human emancipation.
This column features timely work from BA – a "living lab" of probing reality and grappling with advancing the revolution.
Read on to find BA's foundational work that gives a more overall understanding of why we need a revolution, what that revolution is all about, and how we can really make that revolution and build a whole new society.
Highlighting
About Bob Avakian
Bob Avakian and THE NEW COMMUNISM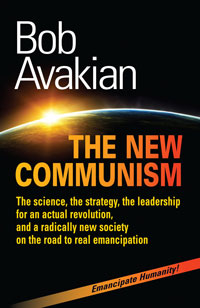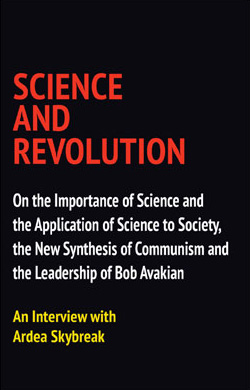 WWW.REVCOM.US/REVOLUTION NEWSPAPER brings alive a scientific analysis of major events in society and the world—why they are happening, how different events and developments relate to each other, how all this relates to the system we live under, where people's interests lie in relation to all this, how revolution is in fact the solution to all this and what the goals of that revolution are, how different viewpoints and programs relate, positively or negatively, to the revolution that is needed, and how people can move, and are moving, to build toward that revolution. Revcom.us/Revolution is the guide, the pivot, the crucial tool in drawing forward, orienting, training, and organizing thousands, and influencing millions—fighting the power, and transforming the people, for revolution—hastening and preparing for the time when we can go for the whole thing, with a real chance to win.
Subscribe to revcom.us | Donate to/Sustain revcom.us | Send your correspondence to revolution.reports@yahoo.com