The Democrats, along with the New York Times and the Washington Post, etc., are seeking to resolve the crisis with the Trump presidency on the terms of this system, and in the interests of the ruling class of this system, which they represent. We, the masses of people, must go all out, and mobilize ourselves in the millions, to resolve this in our interests, in the interests of humanity, which are fundamentally different from and opposed to those of the ruling class.
This, of course, does not mean that the struggle among the powers that be is irrelevant or unimportant; rather, the way to understand and approach this (and this is a point that must also be repeatedly driven home to people, including through necessary struggle, waged well) is in terms of how it relates to, and what openings it can provide for, "the struggle from below"—for the mobilization of masses of people around the demand that the whole regime must go, because of its fascist nature and actions and what the stakes are for humanity.
Question: Who can join the Revolutionary Communist Party?
Question: Why do we not initiate violence during this period when we are carrying out the "three prepares"—why do we not just "get it on," and try to bring down this system, right now?
Question: Aren't Ferguson and Baltimore examples of the people initiating violence?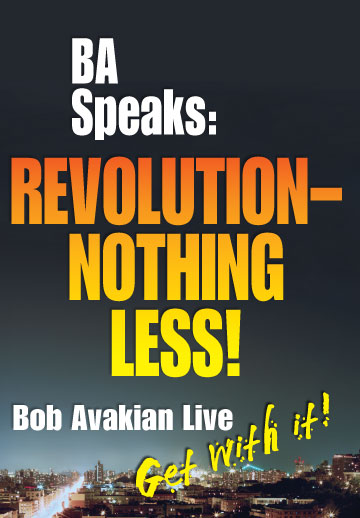 At Revolution Books, NYC in June
Special 3-Part Screening of
BA Speaks: REVOLUTION — NOTHING LESS!
A film of a talk by Bob Avakian that can change how you see the world and what you do with the rest of your life...
June 17, Saturday
June 24, Saturday
June 29, Thursday
6:30-9:00 pm
Revolution Books, 437 Malcolm X Blvd. @ 132nd St., New York City
THE REVOLUTION BOOKS 
SUMMER 2017 FUND DRIVE
Support the Bookstore
About The World… 
and For a Radically Different World
A Bookstore That Changes Lives
For promotion and publicity to let the world know ... For more books that matter ... To take Revolution Books to a whole new level of impact ...
Visit our Indiegogo campaign HERE.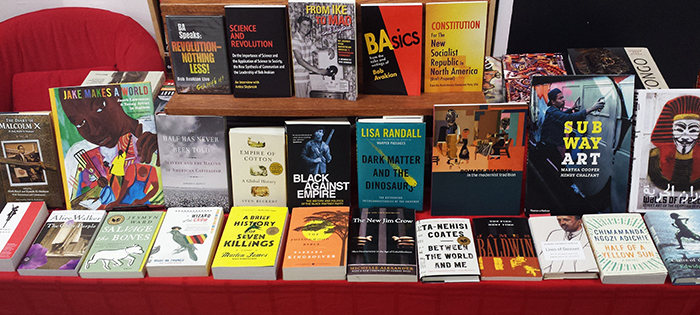 AWAY WITH ALL GODS! Unchaining the Mind and Radically Changing the World by Bob Avakian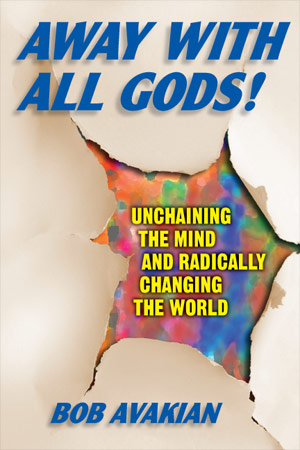 Excerpts:
The Bible Belt Is the Lynching Belt: Slavery, White Supremacy and Religion in America
The Bible, Taken Literally, Is a Horror
Christian Fascism and Genocide
Do You Want to Know HOW to Figure Out What's True—And WHY It Matters? Get Into THE NEW COMMUNISM and These Works
---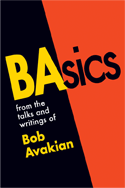 "A Leap of Faith" and a Leap to Rational Knowledge: Two Very Different Kinds of Leaps, Two Radically Different Worldviews and Methods
From BAsics, from the talks and writings of Bob Avakian
---
The New Synthesis of Communism,
Solid Core and Elasticity
Excerpt from Science and Revolution, On the Importance of Science and the Application of Science to Society, the New Synthesis of Communism, and the Leadership of Bob Avakian
An Interview with Ardea Skybreak
---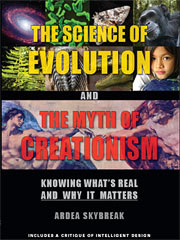 "But How Can We Ever Be Sure Anything Is True?": Such Philosophical Relativism Offers Creationism Easy Pickings
Excerpt from The Science of Evolution and the Myth of Creationism: Knowing What's Real and Why It Matters
By Ardea Skybreak

Revcom.us—where you go to scientifically understand and radically change the world
Your donations mean revcom.us can play its critical role at what is truly an historic moment.  
Notices to our Readers
Download Palmcards and get out all over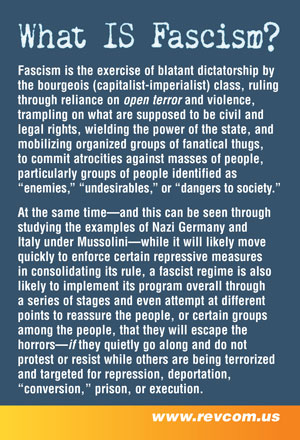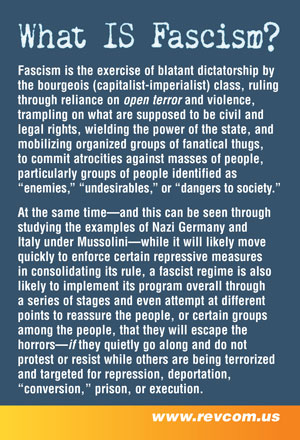 Download: PDF | JPG | Text version for sharing
Seen on the Walls of Your City
Now a Pamphlet!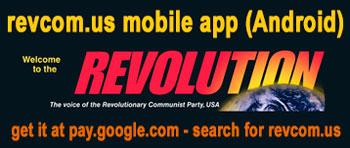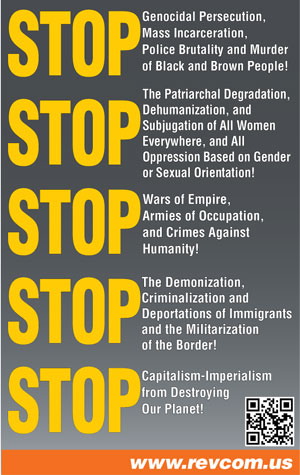 Copy these posters and distribute everywhere, especially on the campuses.
Black & White | Color
VOLUNTEER FOR REVCOM.US
» Confront the Actual History of the USA
Contribute to the "American Crime" Series
Updated August 25, 2016
» What it means to be a volunteer for revcom.us
Attention readers: Send in reports on protests, including photos and links to videos, to revcom.us/ Revolution newspaper at revolution.reports@ yahoo.com.