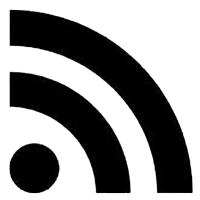 Podcast


We ARE Building a Movement for Revolution!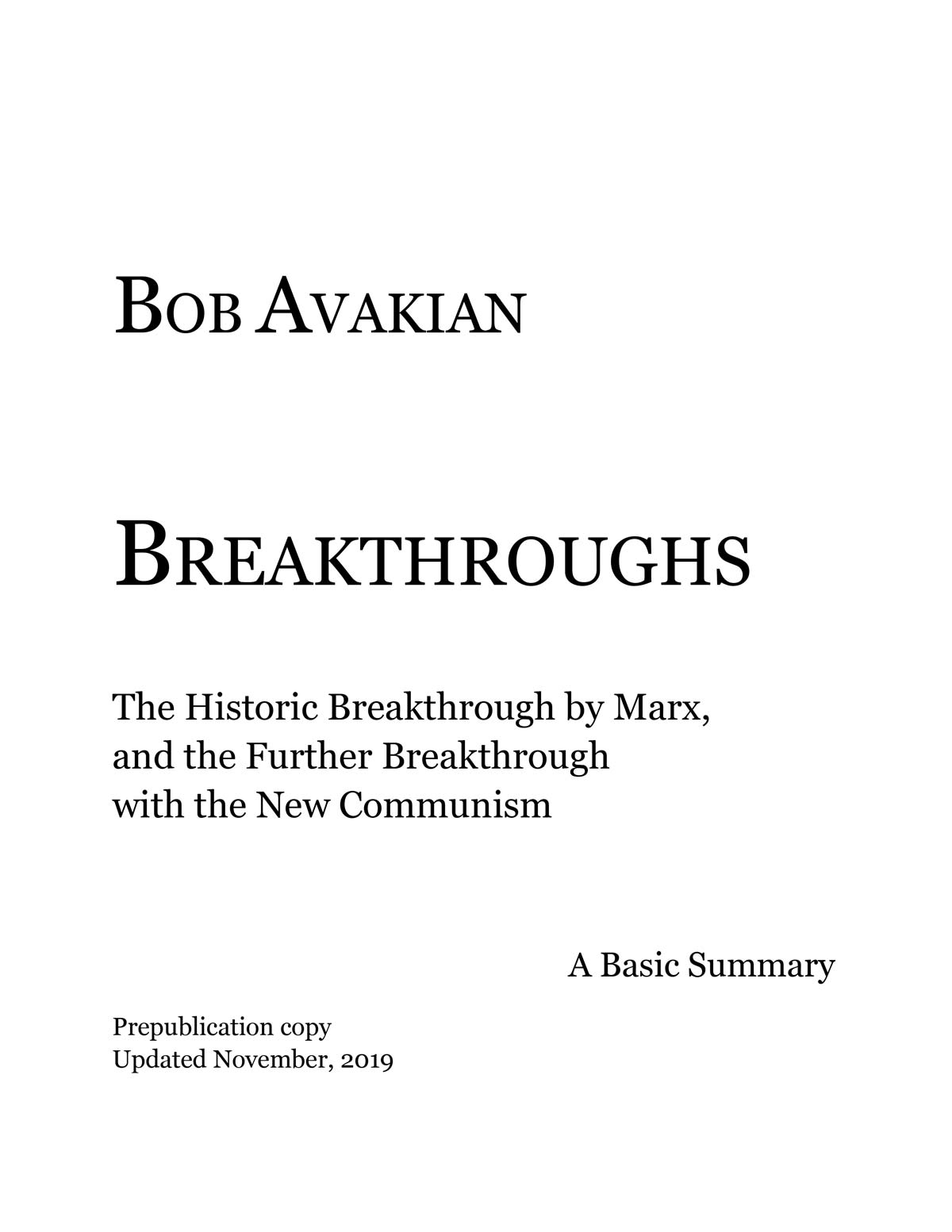 Highlighting
The Republican Party Is Fascist
The Democratic Party Is Also A Machine of
Massive War Crimes and Crimes Against Humanity
This System CANNOT Be Reformed – It MUST Be Overthrown!
December 31, 2018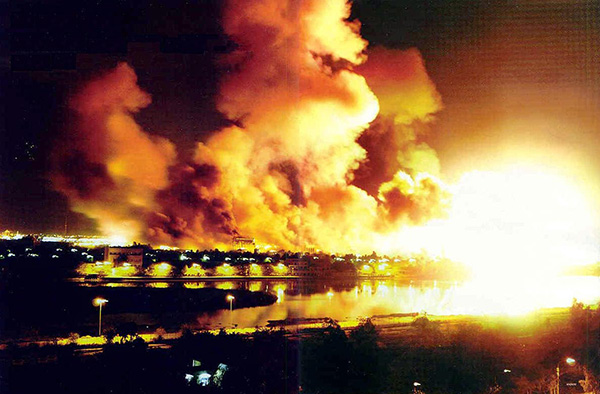 Bob Avakian: "Wars of Empire, Armies of Occupation, and Crimes Against Humanity"

A Speech by Bob Avakian
This speech is in two parts.
Organizing for an ACTUAL Revolution—Getting Involved Now
You Can't Change the World If You Don't Know the BAsics
Every week, Revolution features a quote from BAsics, by Bob Avakian, the handbook for revolution. We encourage Revolution Clubs and other readers, everywhere, to take the time to discuss the quote—the whole quote—and to write us at revolution.reports@ yahoo.com with accounts of these discussions, or thoughts provoked in yourself by reading the quote.
The Trump/Pence Regime Must Go!