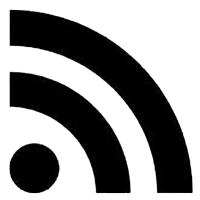 Podcast


We ARE Building a Movement for Revolution!

A Speech by Bob Avakian
This speech is in two parts. Watch here:


"...we have two choices: either, live with all this—and condemn future generations to
the same, or worse, if they have a future at all—or,
make revolution!

" —Bob Avakian
NEW CLIP:
"Could you expand on the conception of the struggle for the seizure of power as protracted and finite?"
Q&A with Bob Avakian
"The Five Stops—Why This System Can't Be Reformed" by Bob Avakian
In this concise and compelling 35-minute clip from the film WHY WE NEED AN ACTUAL REVOLUTION AND HOW WE CAN REALLY MAKE REVOLUTION, Bob Avakian lays out why the things you care most about cannot be solved under this system.
Highlighting
Organizing for an ACTUAL Revolution—Getting Involved Now
You Can't Change the World If You Don't Know the BAsics

Every week, Revolution features a quote from BAsics, by Bob Avakian, the handbook for revolution. We encourage Revolution Clubs and other readers, everywhere, to take the time to discuss the quote—the whole quote—and to write us at revolution.reports@ yahoo.com with accounts of these discussions, or thoughts provoked in yourself by reading the quote.
The Trump/Pence Regime Must Go!
What would be the next step if the Trump/Pence regime consolidates power?
"New Communism" and Driving Out Trump and Pence
TYT's Cenk Uygur spoke with Andy Zee of Refuse Fascism and Revolution Books, NYC, about the threats posed by the Trump/Pence regime.
Where Did This Fascism Come From...and How Do We Fight It?
Some Key Works by Bob Avakian
How to spread the fighting spirit confronting fascists despite what Dems say?
by Bob Avakian
[This article originally appeared in RW #1231 (March 7, 2004). We are reprinting it in light of the overall importance of the issues discussed by Chairman Avakian.]
Bob Avakian and THE NEW COMMUNISM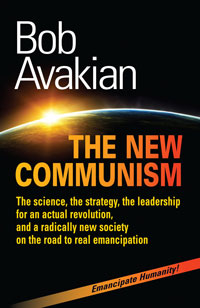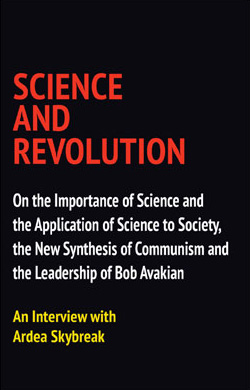 Also in this Issue
Confront the actual history of this country in these and other installments of the American Crime series.
Write to us with your ideas and your activities; share what you are thinking and doing with the movement for revolution—revolution.reports@yahoo.com.

Cambridge, Massachusetts Showing of Film of the BA Speech
Volunteers from The Bob Avakian Institute and Revolution Books, Cambridge, will be screening the film of Bob Avakian's speech Why We Need An Actual Revolution And How Can We Really Make Revolution, Part 2 at the Cambridge Center for Adult Education, in Harvard Square, on Sunday, December 30, from 1:00 pm to 4:00 pm. Part One was screened earlier this month.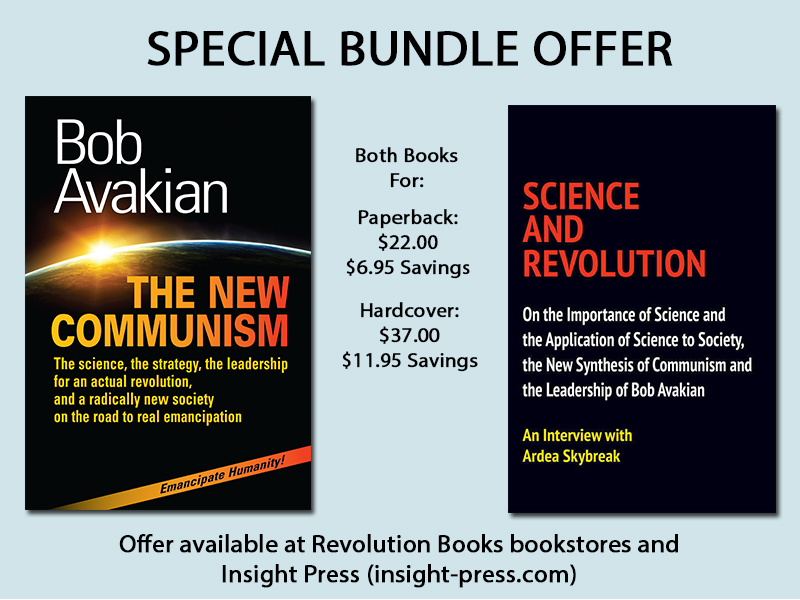 Order here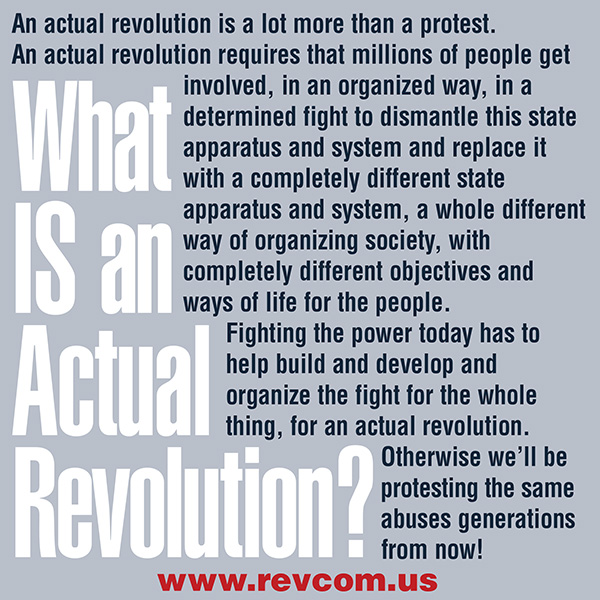 For more graphics for social media, click HERE
Important Publications and Media
WWW.REVCOM.US/REVOLUTION NEWSPAPER brings alive a scientific analysis of major events in society and the world—why they are happening, how different events and developments relate to each other, how all this relates to the system we live under, where people's interests lie in relation to all this, how revolution is in fact the solution to all this and what the goals of that revolution are, how different viewpoints and programs relate, positively or negatively, to the revolution that is needed, and how people can move, and are moving, to build toward that revolution. Revcom.us/Revolution is the guide, the pivot, the crucial tool in drawing forward, orienting, training, and organizing thousands, and influencing millions—fighting the power, and transforming the people, for revolution—hastening and preparing for the time when we can go for the whole thing, with a real chance to win.
Subscribe to revcom.us | Donate to/Sustain revcom.us | Send your correspondence to revolution.reports@yahoo.com