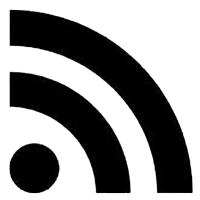 Podcast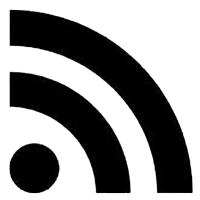 Podcast



We ARE Building a Movement for Revolution!

A Speech by Bob Avakian
This speech is in two parts. Watch here:


"...we have two choices: either, live with all this—and condemn future generations to
the same, or worse, if they have a future at all—or,
make revolution!

" —Bob Avakian
After the revolution, how will we use peaceful tactics to maintain power? Q&A with Bob Avakian
"Bob Avakian's Answer to People Who Complain About Immigrants Crossing Borders"
"Would Mexico And Central America Still Be the US Backyard After the Revolution?" Q&A with Bob Avakian