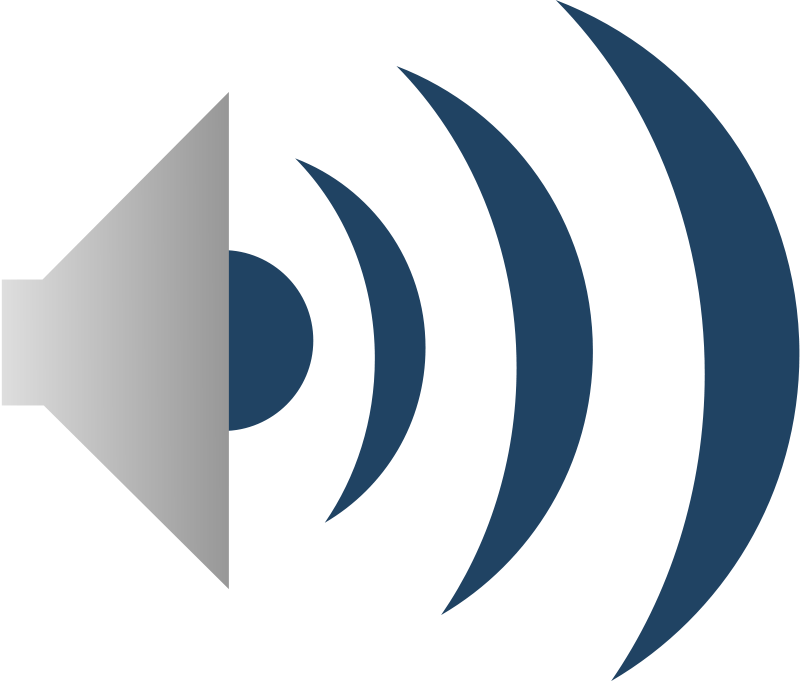 This audio clip is from a recent talk by BA, and is highly relevant going into the elections.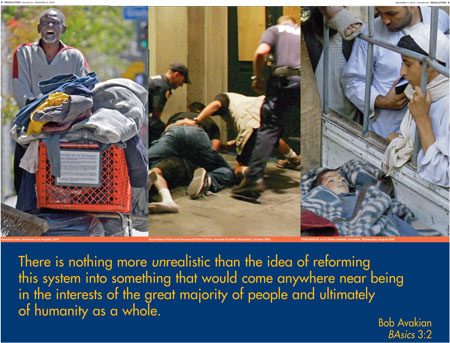 See "Post This" for downloadable and postable art of this poster | Photo: AP
---
November 4, 2012
Coming soon... a special Revolution newspaper section on BA Everywhere... Imagine the Difference It Could Make! This will be a crucial tool during the last six weeks of the year through the Thanksgiving-Xmas-New Year's period—in going all out to raise big funds and forge a community of people working together to project Bob Avakian's works and vision into all corners of society.
---
We are reprinting this essay by Bob Avakian on the eve of the elections. It is particularly relevant in injecting some REALITY into the current atmosphere.
---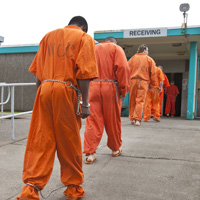 Photo: AP
We're told the two presidential candidates have laid out very different plans and visions for "where the country needs to go." But we can learn a lot about the nature of the system that both of these men represent if we look at the things that were NOT up for debate, if we look at the things they agree on.
A lot of people feel that say what you want, there is a deep-down philosophical difference between Republicans and Democrats. Well, let's look at this.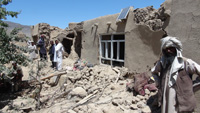 Photo: AP
---
Reports and photos from October 22, when people across the country took to the street to demand a stop to police brutality, repression, and criminalization of a generation.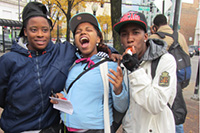 The trial of four freedom fighters in the struggle to STOP "Stop & Frisk"—Carl Dix, Jamel Mims, Morgan Rhodewalt and Bob Parsons—began on October 23 in New York City. The racist NYPD policy of stop-and-frisk—that stops hundreds of thousands of people every year, especially Black and Latino youth—is totally illegitimate. What is being put on trial here is nothing less than the ability and right to stand up to this and say NO MORE.
The essence of what exists in the U.S. is not democracy but capitalism-imperialism and political structures to enforce that capitalism-imperialism. What the U.S. spreads around the world is not democracy, but imperialism and political structures to enforce that imperialism.
Bob Avakian
BAsics 1:3
Abortion on Demand and Without Apology
End Pornography & Patriarchy:
The Enslavement and Degradation of Women
---
I recently went back over the interview with BA… I started this particular reading of the interview with an intention to deepen my grasp of its sweep and depth "in its own right." But as I read, I was struck by its direct relevance to some particular problems that the movement for revolution (and those working to lead it forward) confront right now.
---
The November 5 issue of The Nation magazine features, as a paid ad, A Call To Stand Together to Oppose the Obama Administration's Dangerous Assault on Fundamental Rights. The statement has garnered more than 700 signers from diverse fields.
Also in this issue
October 25, 2012
---
We held a listening party for the Cornel West interview with BA at our bookstore to open up engagement with this and generate ideas to get it out there.
I open the pages of the Sunday New York Times about two weeks ago to find this remarkable sentence:
"In the early 19th century, the United States was one of the most egalitarian societies on the planet."
---
October 25, 2012
Documentary filmmaker Ken Burns, together with his daughter Sarah Burns and her husband, David McMahon, have made and are about to release The Central Park Five, their movie about the New York Police Department (NYPD) railroad of five Black youth in 1989-90, which was one of the most shocking instances of racist injustice in the long and ugly history of this country.
---
October 25, 2012
In a world of vicious exploitation, brutal oppression, and environmental devastation, a new stage of the communist revolution, based on Bob Avakian's new synthesis of communism, is fighting to be born. One essential component of this is that Revolution newspaper and revcom.us have the financial resources to survive!
New and Breaking News...
November 2, 2012
November 2, 2012
Demands developed by New York Revolution Club, to be circulated and organized around
November 1, 2012
by Raymond Lotta
November 3, 2012
November 1, 2012
November 4, 2012
November 4, 2012
November 3, 2012
NOTICE:
Trial of STOP "Stop & Frisk" freedom fighters is scheduled to resume Monday, November 5.
Check back for updates.
REVCOM.US – SPREAD THE WORD EVERYWHERE!
Now available: downloadable palmcards to post and share online.
For WEB postables and print PDFs of the front cover, back cover, and centerfold of Revolution go to Post This!
NOW IN PRINT

To order: Send $6 plus $2.50 for shipping and handling to: RCP Publications, P.O. Box 3486, Merchandise Mart, Chicago, IL 60654 or order online.

Coming Events at Revolution Books